Shira's PROMISE
You will have profound moments of personal awareness through which a clear pathway to positive new destinations will be revealed. Guaranteed A-ha moments.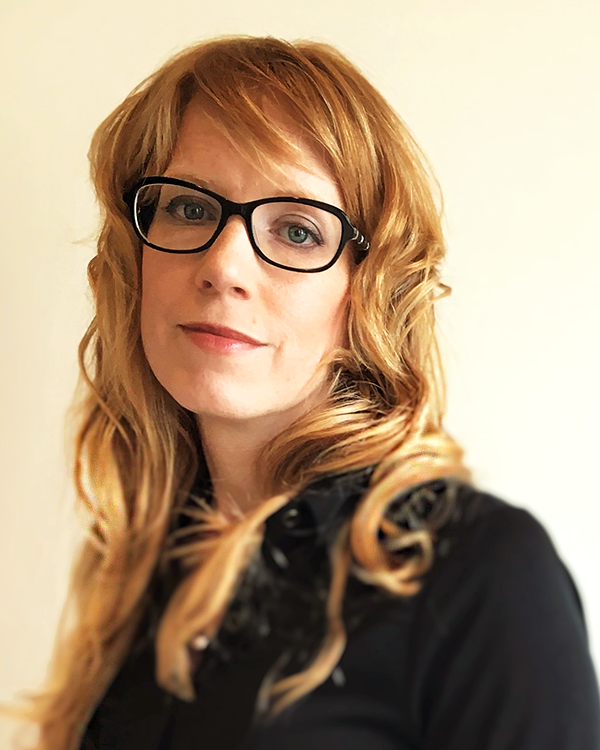 These are my top 5
Individualization - People fascinate me! I am a life-long observer of people and can easily understand individual differences. It is easy for me to see how people can best fit together.
Strategic - Planning for me is almost always starting with the end in mind. This means I often have unconventional processes with targeted reasoning behind it.
Ideation - I love all sorts of ideas and am a specialist at seeing new possibilities. Asking me for fresh ideas wakes up my genius.
Relator - Spending time with people one-on-one and developing depth in relationships is a priority for me. I carefully and quickly get to the heart of a matter.
Communication - The right words at the right time can move mountains. Expressing the often unseen inner terrain through metaphor gives us the handholds needed to climb through life. Most often this is found in a verbal play.